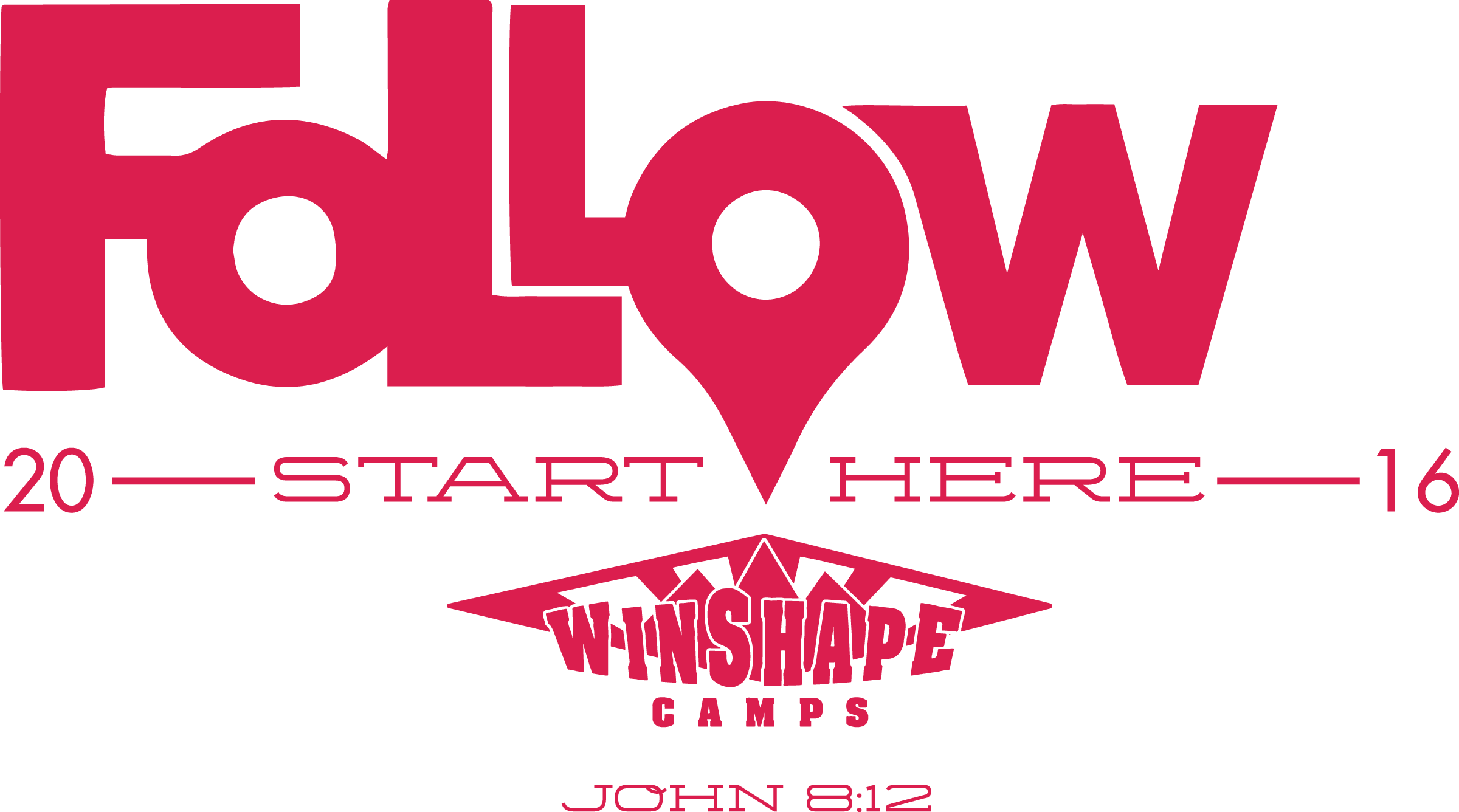 Winshape Camps - Gaffney, SC
WINSHAPE CAMPS IS COMING TO TOWN WITH 'THE SUMMER OF A LIFETIME'
WinShape Camps, the summer camp program started by Chick-fil-A founder, S. Truett Cathy, is coming back to town with a one-week day camp experience for children that have completed grades 1st through 9th. Camp will be held August 1-5, 2016 at Limestone College.
Chick-fil-A, Inc. president and CEO, Dan T. Cathy said,
"I love WinShape Camps, and I have seen first-hand the immeasurable impact these programs can have on children and their families. It's an experience that will stay with them long after they return to their homes, churches, schools and communities."
WinShape Camps for Communities boasts 21 different camp skills, including: sports, dance, cooking, gymnastics, leaders in training, painting, arts and crafts, wacky science and much more. Campers enjoy 4 full days (7:45 am – 4:55 PM) of worship, team building, skills training, Bible study and more, and then participate in Chick-fil-A Family Fun Day with their entire family (featuring lunch provided by Chick-fil-A) on Friday!
"No matter what the campers like to do," says Day Camps Director, Gabe Norris, "they'll be amazed at the fun they will have at WinShape Camps for Communities. There really is something for everyone, and we can't wait to share 'the summer of a lifetime' with your community."
ABOUT WINSHAPE CAMPS:
Truett Cathy, founder of Chick-fil-A, Inc., started WinShape Camps in 1985 with the hopes of creating a camp experience that would offer kids fun, adventure, lasting friendships and a closer relationship with God. Since then, thousands of WinShape campers have enjoyed the amazing programs at WinShape Camps.
Today, WinShape Camps offers a variety of camp experiences for boys and girls of all ages, including one-week and two-week overnight camp programs for boys and girls as well as 95 day camps throughout the nation called WinShape Camps for Communities.
WinShape Camps for Boys is located in beautiful Mt. Berry, Georgia, with one-week overnight opportunities in Cleveland, Georgia. WinShape Camps for Girls offers one-week overnight camps in Young Harris and Cohutta Springs, Georgia and a two-week overnight experience in Mt. Berry.
Visit: www.winshapecamps.org to register your child for camp or to volunteer
Follow us on Instagram: @winshapecampgaffney
Like us on Facebook: www.facebook.com/winshapecampgaffney